About J and B Guns & Outdoors

J & B Guns and Outdoors is a utopia for sportsmen and women alike. We provide our customers with top-quality firearms and accessories, as well as security equipment to safeguard you and your family. We are currently working hard to offer our clients a state-of-the-art gun range and retail store in the near future.

Bernie and Janet Frazier are the proud owners of J & B Guns and Outdoors. Bernie has 18+ years as a gunsmith and 35+ years experience buying and selling guns, as well as 20+ years experience in the telecommunications industry. He also carries a Federal Firearms License that has allowed him to buy and sell guns for profit since August 2007.

Janet has worked 40+ years in the banking, financial and accounting industries. She has been everything from a teller, proof operator, Operations Officer and supervisor. She will be using skills acquired from these experiences to manage the store.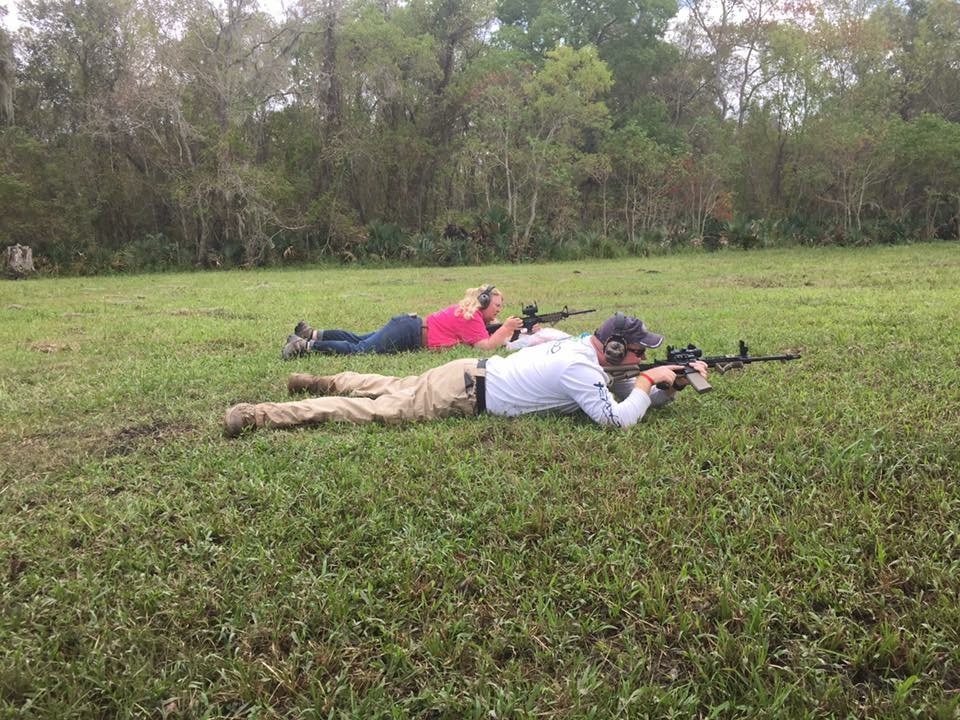 Our mission is to be a firearms paradise, a full-service destination providing an interactive environment to assist our customers in their outdoor pursuits. It is a destination completely unlike your typical firearms, shooting range, or sports retail store. We will offer the equipment our customers want, the knowledge our customers need, and the experiences that make them want to come back.